A Look for All Seasons: Custom Area Rugs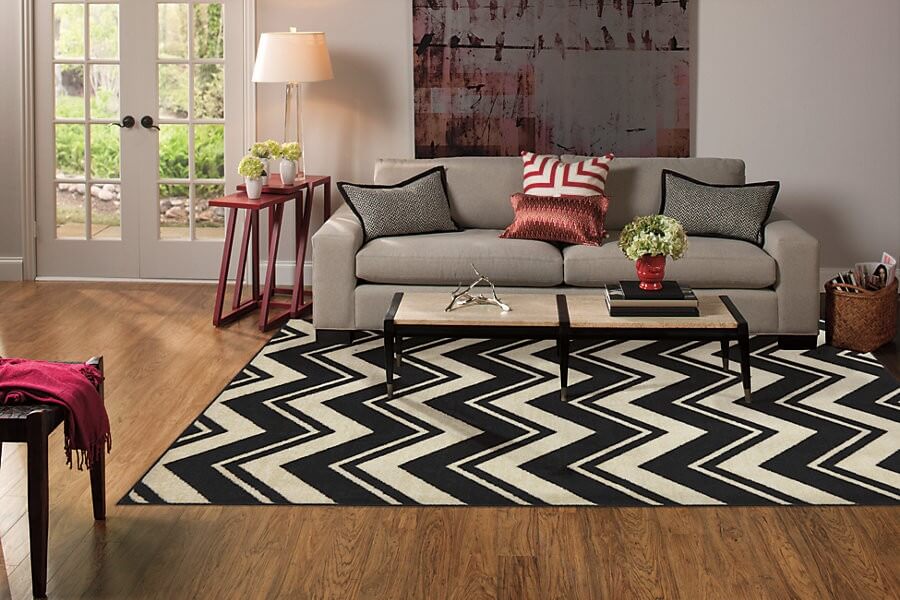 Having four defined seasons yearly provides a lot of opportunity to change things up and revamp the decor in your home. Unfortunately, decorating for each season can also get pretty damaging to your bank account! If you stick with relatively neutral colours for the big stuff like furniture, paint colours and window coverings, you can create a different look for all the seasons with a few accent pieces and custom area rugs for your Lethbridge home.
Create Seasonal Atmosphere with Custom Area Rugs
When you think of the different seasons, each one evokes a unique feeling you can use as a basis for choosing colours for your decor. For example, the atmosphere in summer can be hot and sometimes heavy so light, cool colours might make a great option for your living space. Some suggestions for your area rugs include blues, yellows, greys or mixes with light colours. For those who prefer to focus on the fun and bright aspects of summer, bold primary or jewel colours will brighten up your home.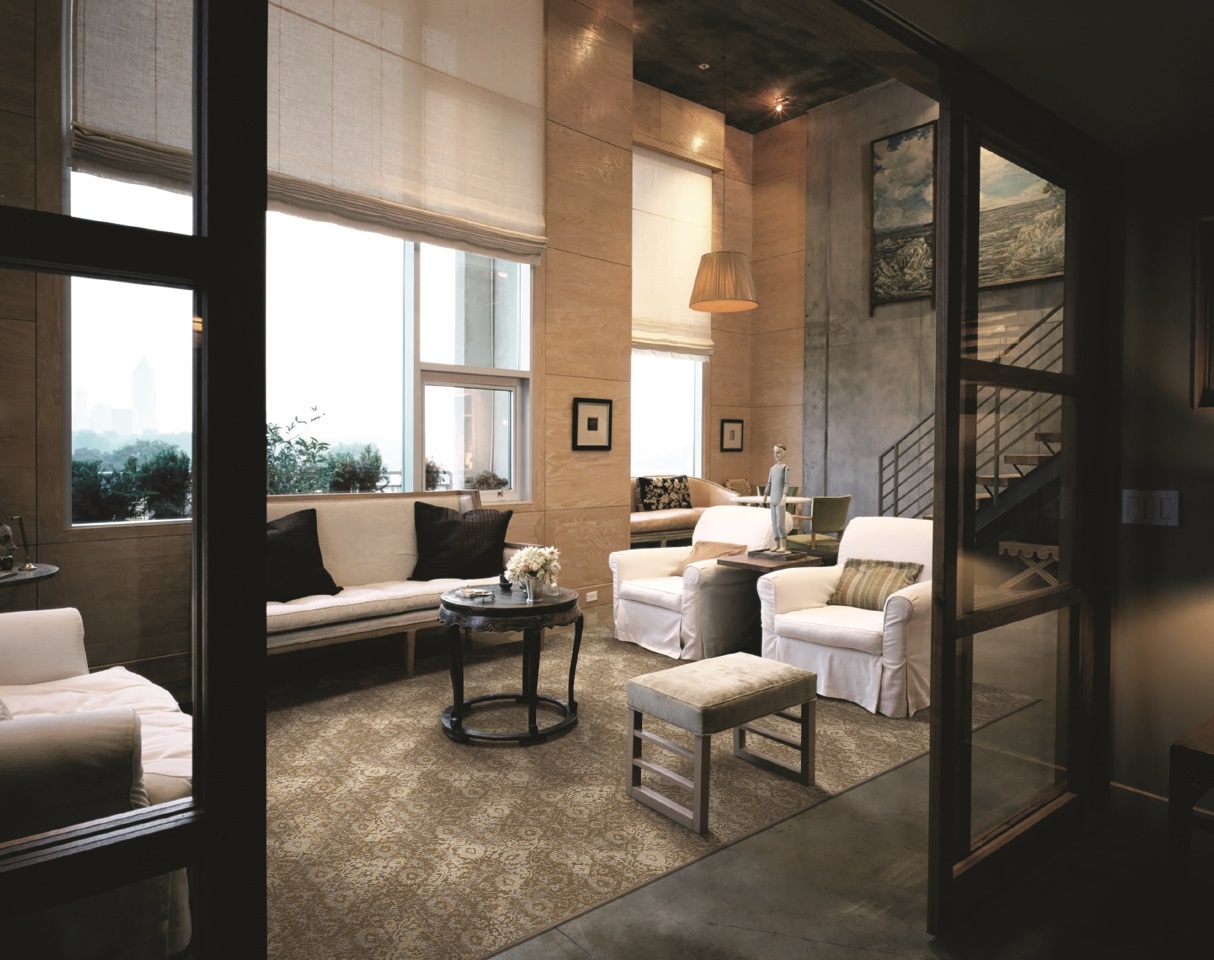 Sizing your Area Rugs
There are some standard sizes for area rugs, but since you're getting custom rugs, you might as well get the right size for your space. Measuring is easy enough- simply measure the space you wish to cover with your new rug. Some people worry over whether to place their furniture on the area rug, off the rug, or front-feet only. The good news is that it's completely a personal preference thing. The only suggestion is that whichever method you choose, be consistent. Don't for example, have one sofa with front feet on the rug with a neighbouring sofa completely off the carpet.
Location, Location, Location
Where you are putting your new area rugs will help you determine the best materials and pile heights to choose, if any. If you're planning a runner or rug for an entrance, you might want to consider a tough-wearing nylon with low pile that can withstand the traffic and dirt. For an area rug for the family room, you might want a high-pile, soft rug that will be comfy enough to flop out on to watch your favourite movies.
Stop in to Flooring Superstores in Lethbridge to see the massive selection of carpet styles and colours in stock. We guarantee you'll have some fun choosing custom area rugs to enhance your decor for all of the seasons.
Request a Quote